The L'Exotique Monaco Residence based at the Plein Sud in Le Jardin Exotique is a new housing development recently launched providing modern apartments for families.
Based in the upper western heights overlooking the mediterranean, this newly constructed development is both a secluded and a family friendly area that boasts stunning views and close proximity to schools, museum, theatres and much more.
With several parks in the local area, Le Jardin Exotique in Monaco is a popular destination for young families and offers a unique lifestyle for those that are keen to have access to nature within a stunning natural decor.
Developed by the renowned architect and engineer, Rudy Ricciotti, the new L'Exotique Monaco Residence apartments feature exquisite finishes with bright, relaxing environments and the convenience of a multi-level carpark.
The construction project, which consists of 66 apartments including 4 commercial properties, is one of the larger new developments in the principality, carved out of the stunning rocks that overlook the coast.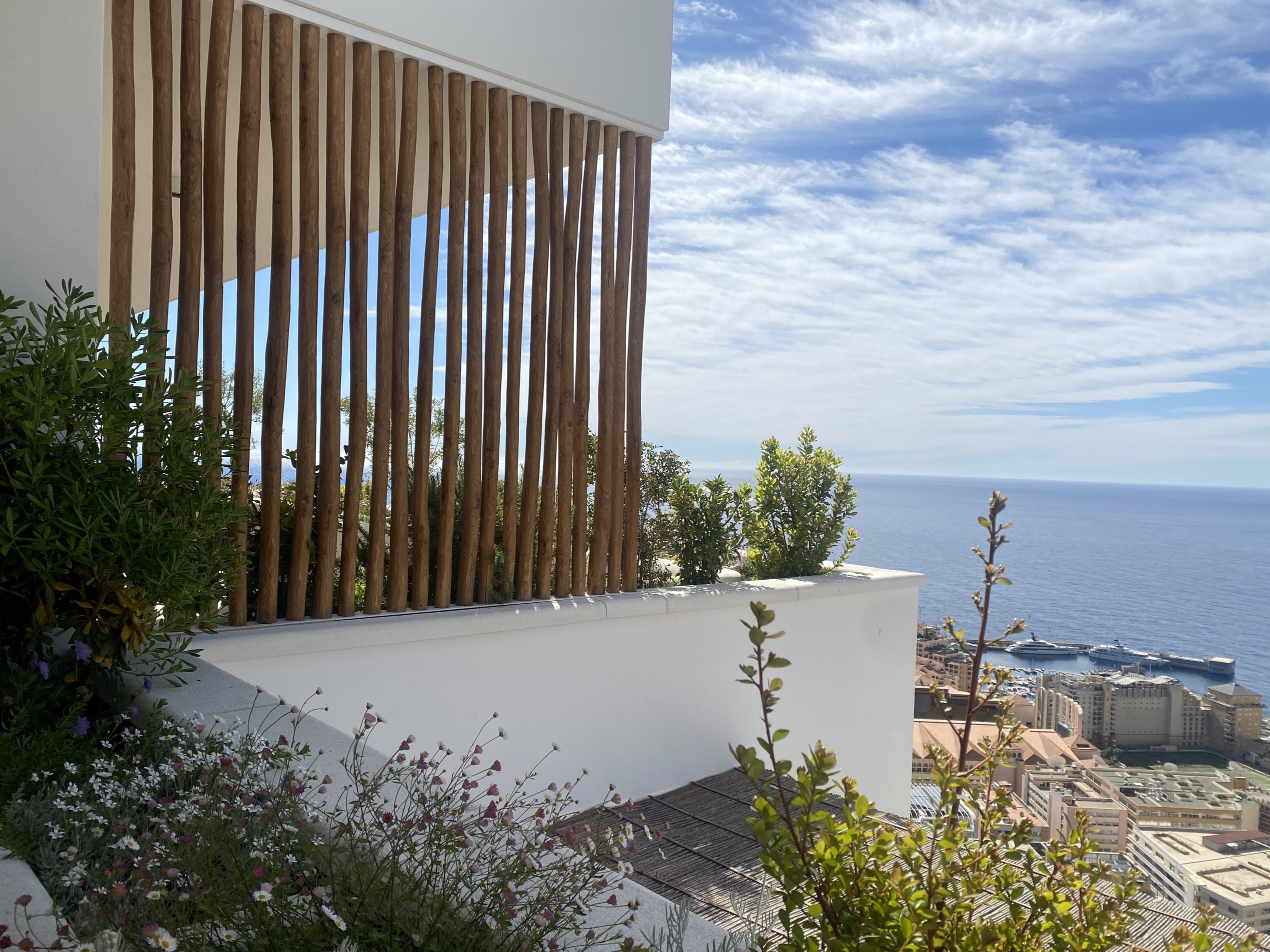 Penthouses with a view
As part of the development, L'Exotique Monaco has an impressive private observatory with a unique perspective of the French Riviera. Featuring 3 stunning penthouses within the apartment complex, residents living here can find tranquility in these beautifully designed two-floor, three+ bedroom properties. As well as their large outdoor green areas, the penthouses boast a unique 360-degree view of nature and the sea.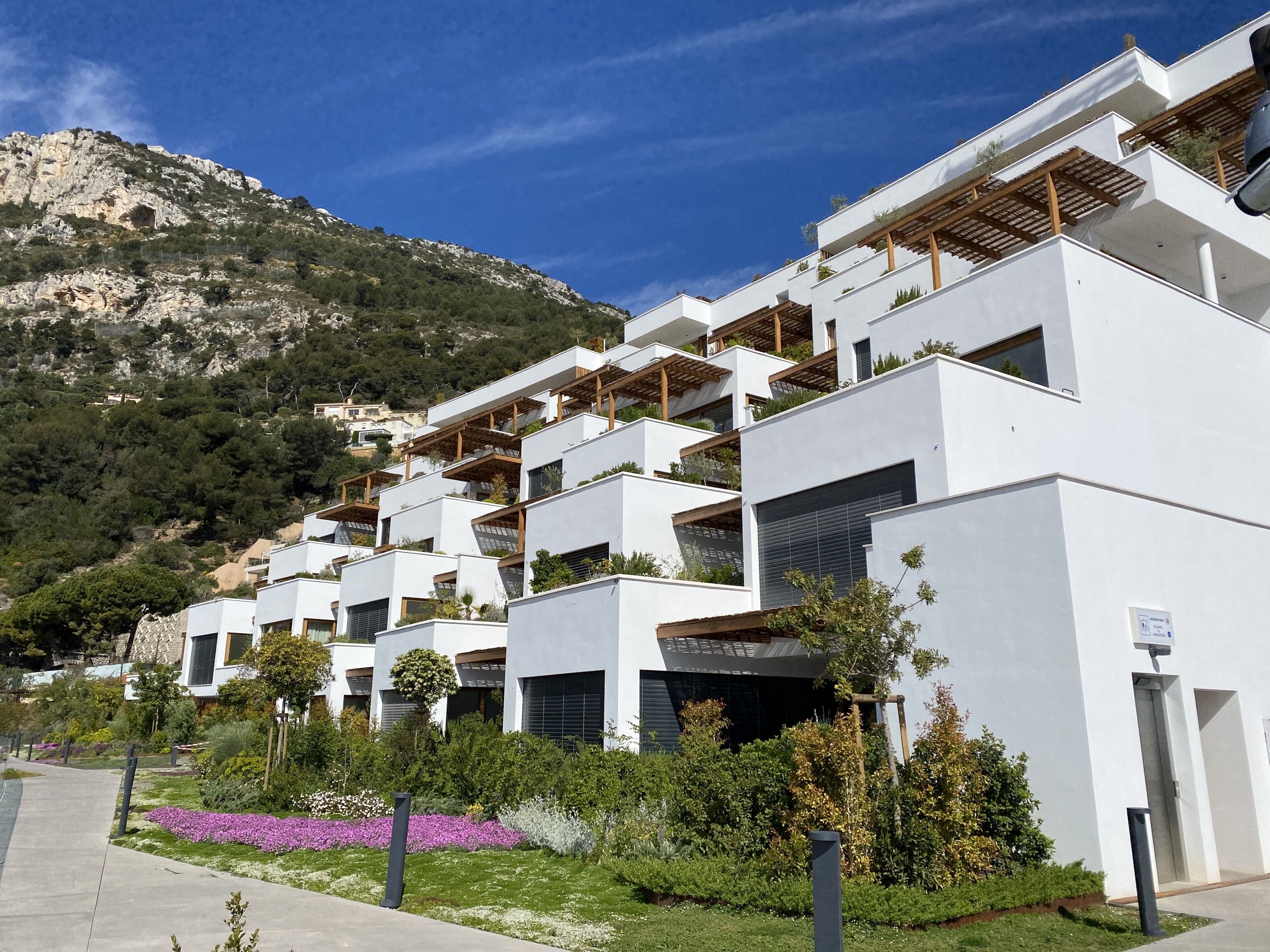 The neighbourhood
Since 2013, Le Jardin Exotique has unified the districts of La Colle and Les Révoires, as well as a part of the former Les Moneghetti district. With its strategic position close to the popular districts of La Condamine, Fontvieille, and Les Moneghetti, this quiet neighbourhood has been a favourite among families as a destination to visit and live.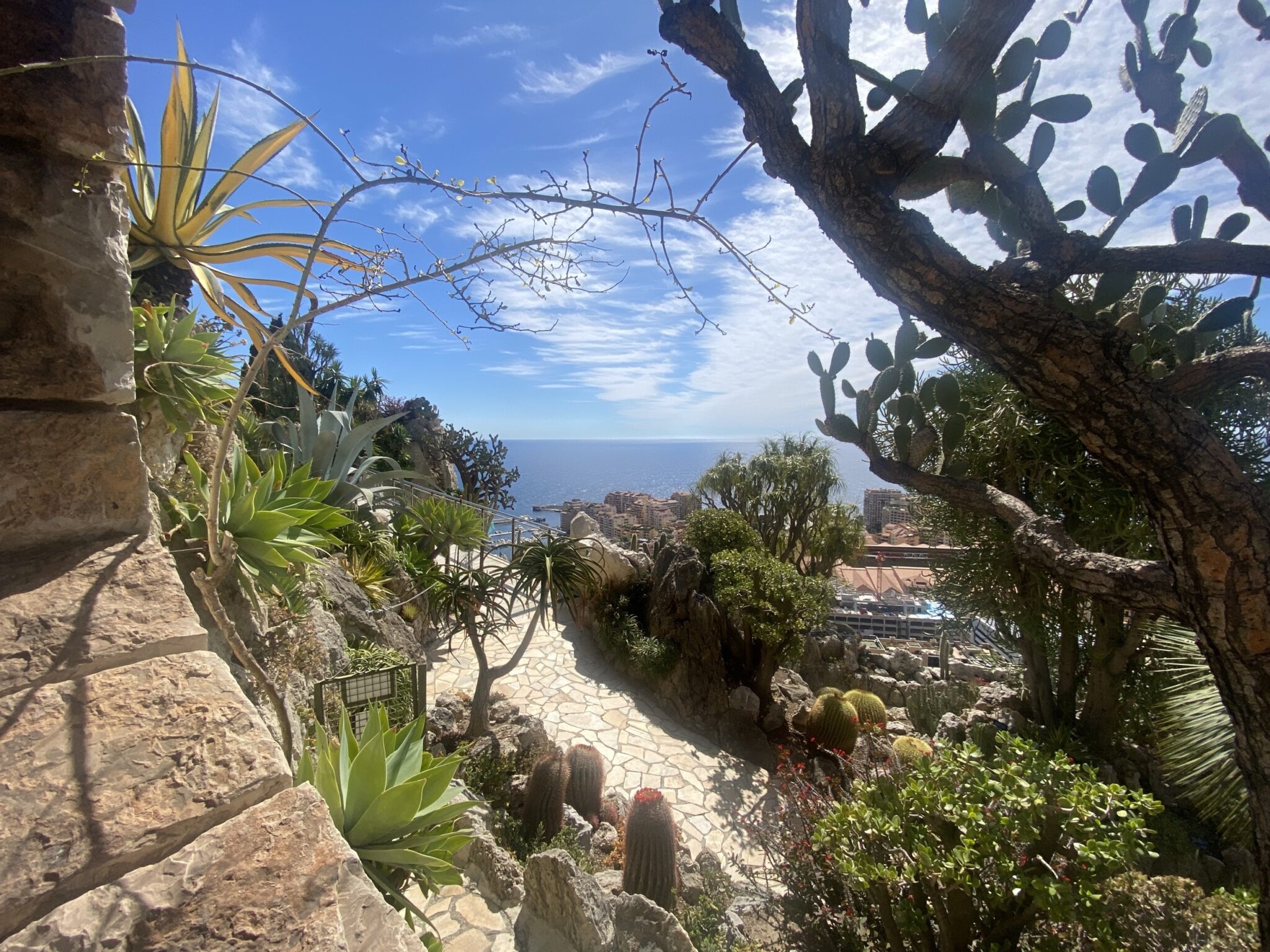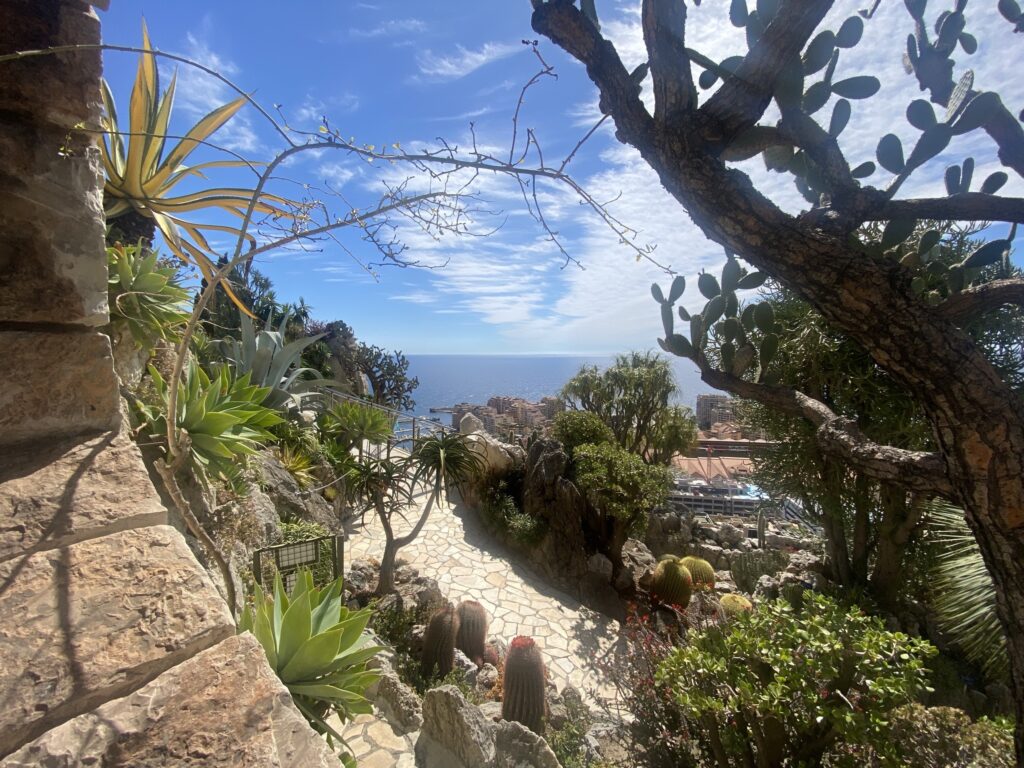 Nature and convenience at your fingertips
Le Jardin Exotique features stunning panoramic views overlooking Monaco and the French Riviera, with its lush exotic plant garden. It is also the home of Monaco's new National Museum that can be visited at the Villa Paloma. Just next door, residents can also visit the Princess Antoinette Park in its stunning beauty and delicacy.
Within a few minutes' walk you can also find local shops and small supermarkets along the Avenue Hector Otto. And just a short distance further, you can access the Princess Grace Hospital.
Discover more
Looking to buy a family home in Monaco? We can provide you with a range of exclusive properties now available for sale in L'Exotique Monaco Residence. Get in contact with us and one of our agents will be able to provide you with further information.