What makes Port Hercules one of the most exciting locations in the French Mediterranean? Port Hercules is the main port in the Principality and home to the Formula One Monaco Grand Prix and the Monaco Yacht Show. These major international sporting events are based in this dynamic district, which includes Monaco's only deep-water port.
Located in the La Condamine district, Port Hercules has been known for thousands of years. The Greeks attributed its name to the mythological hero, and the Roman poet Virgil referred to it in one of his Latin epics. The modern port, however, has been functional since 1926. It provides anchorage for a maximum of 700 vessels and hosts the annual Fair de Monaco which runs from October to November.
Why Invest in Port Hercules Property?
If you are looking for a life of luxury and adventure, Port Hercules might just be the place for you. Its buildings offer magnificent views of the bustling port and the sparkling sea and also give you a view of the iconic F1 track. The commercial area is just as busy with its charming shops, bars and restaurants. Don't think twice about investing in Monaco real estate. The Principality has a unique property market where the global demand for a limited supply of affluent real estate is always high. Your new home or commercial space near Port Hercules will be one of your prime assets.
Explore Our Portfolio of Port Hercules Properties
Caroline Olds Real Estate proudly provides a selection of Port Hercules properties for sale and rent. Our agency can help you secure the property that interests you, so come to us with your real estate investment plans. We want you to make a wise decision when buying or renting real estate in one of the most affluent locations in the world. We will gladly provide a free consultation to give you peace of mind.
I am Here to help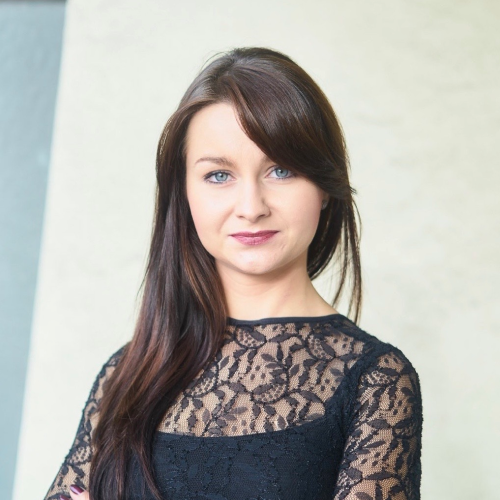 Ilona Blanchi
Real Estate Broker
Need a mortgage?
Speak with one of our experts for all your mortgage advice.
MORTAGE HELP