World famous, luxurious and full of charm, discover your dream property in Monte-Carlo.
Located at the base of the Alpes-Maritimes on the French Riviera, Monte-Carlo is the epicentre of activity in Monaco. Its subtropical climate gives you warm sunshine and cool breezes for the majority of the year. Witness idyllic views wherever you go, in a climate that's hard to find elsewhere.
Find out how you can be part of this vibrant community with Caroline Olds Real Estate. We'll help you find a place you can call home here in Monte-Carlo.
I am Here to help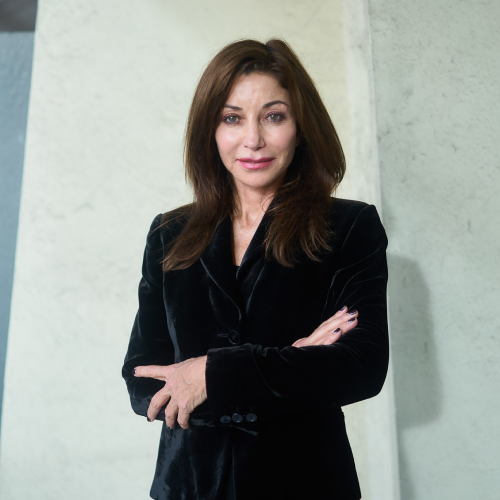 Need a mortgage?
Speak with one of our experts for all your mortgage advice.
MORTAGE HELP