Why should you move to the western entrance of Monaco? Le Jardin Exotique is in a strategic position on the north-western side of Monaco. It isn't as busy as the city centre, but it has local shops, a museum, a theatre and the Exotic Garden to keep residents entertained. In addition, the Princesse Antoinette Park offers a wonderful outdoor area for sport and a play area for children. Le Jardin Exotique is close to La Condamine and the Port of Fontvieille. You might wish to consider looking into properties for sale in Le Jardin Exotique if you are looking for a quiet residential home on the Mediterranean. It is a calm location with many apartments overlooking the Principality of Monaco and the sparkling sea.
Why Invest in Jardin Exotique Property
Jardin Exotique has a steadily developing real estate market as more people discover the appeal of the district's tranquil environment and its magnificent view of the entire Principality and the Mediterranean.
The district is easily accessible as six public lifts make the entire Principality accessible by foot. Le Jardin Exotique also has an excellent bus service and a few key routes for motorists:
First is the Boulevard du Jardin Exotique, the most popular route for visitors arriving from the western borders of the Principality. The boulevard leads to commercial establishments and shopping areas in Moneghetti.
Second is the Boulevard de Belgique, which leads to the Princess Grace Hospital and down to the Fontvieille district.
The third route is Avenue Hector Otto, which leads up to the charming French town of La Turbie, where residents can enjoy the delights of this quintessential French town.
Why Work with Our Real Estate Team
Caroline Olds Real Estate has not only witnessed Monaco's real estate market develop over many years but has also been part of that process. Our agents have a great deal of experience in identifying the best properties for sale in Le Jardin Exotique.
Caroline Olds Real Estate has risen to become one of the most trusted and respected real estate agencies in the Principality.
Take a look at our streamlined process:
We present a carefully chosen selection of properties based on your enquiry.
We meet with you and schedule property visits.
We present intelligent proposals on your behalf.
We provide agreed offers and documentation to the notaries and create rental contracts.
We provide support during your move to the Jardin Exotique.
We work in harmony with fellow real estate agencies to give you the best possible options. You can count on us to secure real estate opportunities in Le Jardin Exotique's affluent neighbourhood.
Explore Our Portfolio of Jardin Exotique Properties
Caroline Olds Real Estate features a diverse selection of properties for sale in Le Jardin Exotique, Monaco. We are well-versed in the local real estate market and can secure exclusive properties that aren't yet available on the market. Please come to us for a free consultation regarding your property investment plans.
I am Here to help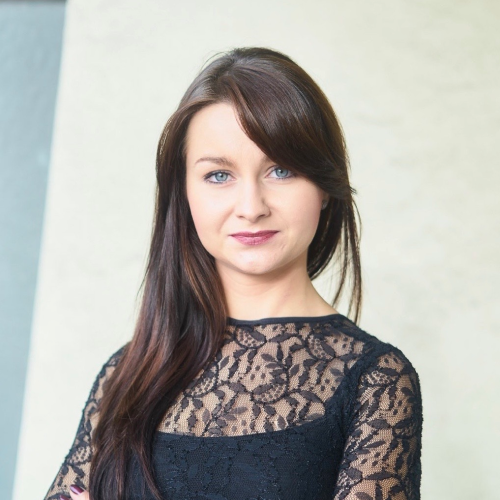 Ilona Blanchi
Real Estate Broker
Need a mortgage?
Speak with one of our experts for all your mortgage advice.
MORTAGE HELP