What makes the Port of Fontvieille a charming place to live and work? The Port of Fontvieille was built in the 1970s and is a popular residential neighbourhood with a stunning waterfront and waterside apartment buildings. It is peaceful and affluent, has good restaurants, a business district and is the home of the main supermarket, Carrefour.
Fontvieille is a human-made waterfront neighbourhood in the southernmost part of Monaco. It is developed almost entirely on artificially reclaimed land, unlike most Monegasque city districts, but that doesn't make it any less significant. In fact, it is a bustling neighbourhood with attractive and accessible residences. Fontvieille has a heliport that offers connections to the airport at Nice and to nearby ski stations.
Why Invest in Fontvieille Property
Fontvieille is relatively new, compared to most districts in Monaco. It was built on reclaimed land in the 1970s. Now, it is home to some of the Principality's most prestigious residential addresses. The luxurious apartments in Fontvieille offer good security and impressive facilities, making them perfect for people who want to live in spacious apartments with good parking and with wonderful sea views.
Why Work with Our Real Estate Team
Caroline Olds Real Estate has a wealth of experience and matching reputation for assisting you in understanding Monaco's property market. Our real estate agents, who have over 35 years' industry experience, have seen how the Port of Fontvieille has risen to become an integral part of the Monegasque community. The local real estate market doesn't show any signs of slowing down. So, we look for highly sought-after properties for sale in Fontvieille for our clients. And we make your buying or renting process easier. The following is our streamlined, step-by-step process.
We present a carefully chosen selection of properties based on your enquiry.
We meet with you and schedule property visits.
We present intelligent proposals on your behalf.
We provide agreed offers and documentation to the notaries and create rental contracts.
We provide support during your move to the Port of Fontvieille.
Allow our real estate agents to help. We look for prime residences and strategically located commercial spaces in the community, and we secure the most beneficial real estate opportunities.
Explore Our Portfolio of Fontvieille Properties
Caroline Olds Real Estate takes pride in our selection of properties for sale and rent in Fontvieille, Monaco. Our agency keeps a close eye on the dynamic real estate market and finds the most desirable properties in the city-state. In fact, we have exclusive properties that aren't on the open market for your consideration. Our help and advice will serve you well, contact us today.
I am Here to help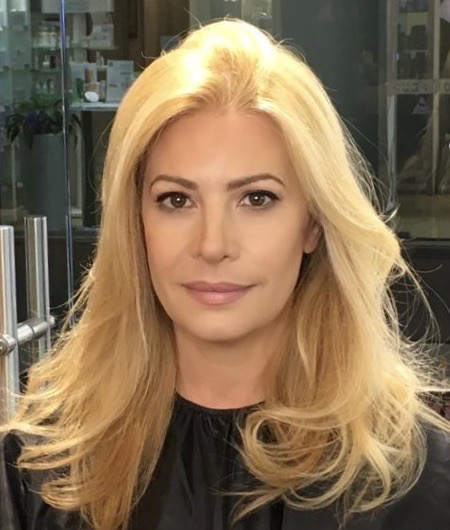 Chynine Huguet
Real Estate Broker
Need a mortgage?
Speak with one of our experts for all your mortgage advice.
MORTAGE HELP