La Condamine is located right in the middle of the Principality of Monaco. Being the heart of one of the world's most renowned getaway destinations, it features an affluent neighbourhood and an equally prosperous commercial district. You get a front-row view of everything that makes the principality a sought-after place to live.
Most properties for sale in La Condamine, Monaco are located in older style bourgeois buildings. However, there are some new high-rise buildings with top-class amenities. La Condamine is charming, quaint and has a real village atmosphere. Try the fruit and vegetable market and the wonderful undercover food hall close by, plus the brasseries and fine dining restaurants hidden in the side streets.
You will also find our company located in the Condamine, at 15 rue de Millo, near the fruit and vegetable market and amongst the quaint streets. We look forward to welcoming you at Caroline Olds Real Estate, La Condamine, Monaco.
I am Here to help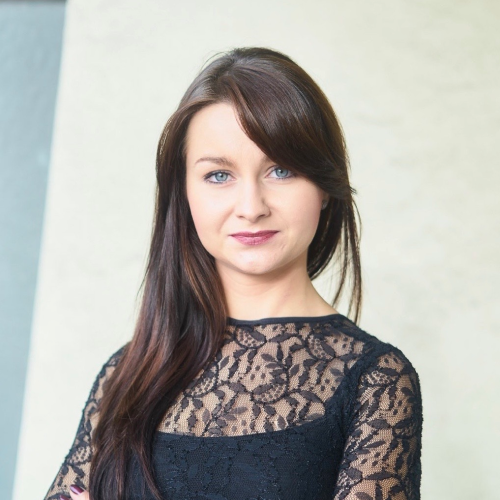 Ilona Blanchi
Real Estate Broker
Need a mortgage?
Speak with one of our experts for all your mortgage advice.
MORTAGE HELP