The Carré d'Or is the most prestigious district in Monaco and one of the most exclusive locations in the world. Surrounding the renowned Casino Square of Monte Carlo, it embodies the principality's glamorous image. Driving this further are the presence of some of the world's most celebrated hotels, fashion brands and Michelin-starred restaurants in the district. Indeed, it is a picture of elegance and sophistication.
There is more to the Carré d'Or than a life of luxury, though. Accessibility is paramount to the area. So, if you are looking for prime Monaco real estate, take a look at what the district has to offer.
What You Can Find at The Carré d'Or Area
This iconic and glamorous area is surrounded by well-loved names in fashion. Shop to your heart's content at luxury stores, such as Christian Dior, Hermès, Saint Laurent, Céline, Chanel, Gucci, and Prada. Cartier, Bulgari, Van Cleef, Chopard, Repossi, and more of the world's best jewellers are also nearby.
Le Carré d'Or is home to popular residences such as the Métropole, 26 Carre O'r, One Monte Carlo, Le Petite Afrique, Park Palace, Sun Tower, the Monte-Carlo Star, Montaigne, and the Mirabeau.
Explore our Portfolio of Carre D'or Real Estate
Caroline Olds Real Estate understands that luxurious residences, business establishments, high-end restaurants and amenities are highly sought after among real estate investors. For this reason, we have prepared a portfolio of prime residential and commercial properties for sale and rent in the Carré d'Or. Some of our exclusive property listings are off-market, so please contact us to see our full portfolio.
I am Here to help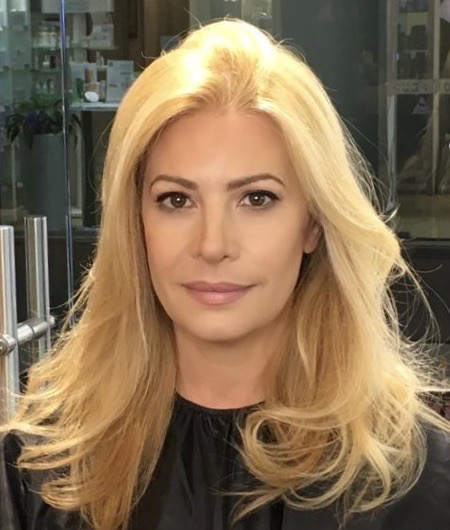 Chynine Huguet
Real Estate Broker
Need a mortgage?
Speak with one of our experts for all your mortgage advice.
MORTAGE HELP