Larvotto is arguably the most glamorous seaside district in the world. Its balmy weather and glitzy views of the sea and Monaco are not the only factors that make it one of the most desirable stretches of sand in the region.
Look Forward to a Different Kind of Luxury
Defined by its special location right next to the Med, Larvotto stretches from Portier and the Japanese Garden in the west to the Monte-Carlo Bay hotel and the border with France in the east. Here, the pace of life is just a little slower, but Larvotto, on the other hand, is hardly a backwater.
Opposite Monaco's principal meeting place, the Grimaldi Forum – the focal point for big events, several of Monaco's top restaurants vie for position with showrooms for Ferrari, McLaren, Rolls-Royce and Bentley.
With amenities all along avenue Princesse Grace, everywhere is walkable, and cycling is encouraged. Casual coffee shops invite residents and visitors to take a pause, while on-street and underground parking make Larvotto very accessible and user-friendly. Nothing is left to chance, but planning is discreet.
Larvotto's pace of life is calm, spacious and highly desirable.
I am Here to help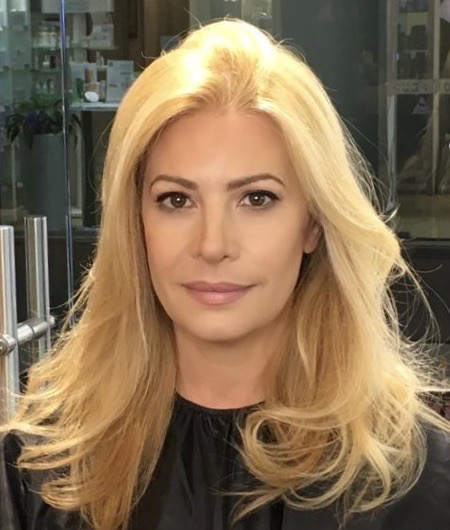 Chynine Huguet
Real Estate Broker
Need a mortgage?
Speak with one of our experts for all your mortgage advice.
MORTAGE HELP