What can be better than living in a home with a panoramic view of the sparkling sea? La Rousse is the ideal location for people who want a tranquil get-away in the Principality of Monaco. Situated in the north-eastern part of the Principality, it is a little way away from the bustling city centre.
The residential area is lined with beautiful buildings backed by a stunning view of the Mediterranean. Every day feels like an opulent holiday for homeowners in this renowned destination.
Why Invest in La Rousse Property
La Rousse is one of the seven regulated districts of Monaco. It has an intricate mix of old villas and modern high-rise apartments that are relatively affordable compared to the more central districts.
There are various reasons you might want to consider the properties for sale in La Rousse as your next home.
First, the district is mostly dedicated to housing. It is the perfect place to settle down in a life of laidback luxury.
Second, the district lets you experience the best of the Riviera. It is a stone's throw away from the Monte Carlo Country Club, which hosts the annual Rolex Monte-Carlo Masters tennis tournament. It is also a few hundred metres away from Larvotto Beach and its seaside restaurants.
Third, the district is ideal for property investments. Real estate sales are always high because people want to experience the best of Monaco's lifestyle and investors.
See the dynamic real estate possibilities in the district. As such, your new Mediterranean home will be one of your most valuable assets.
I am Here to help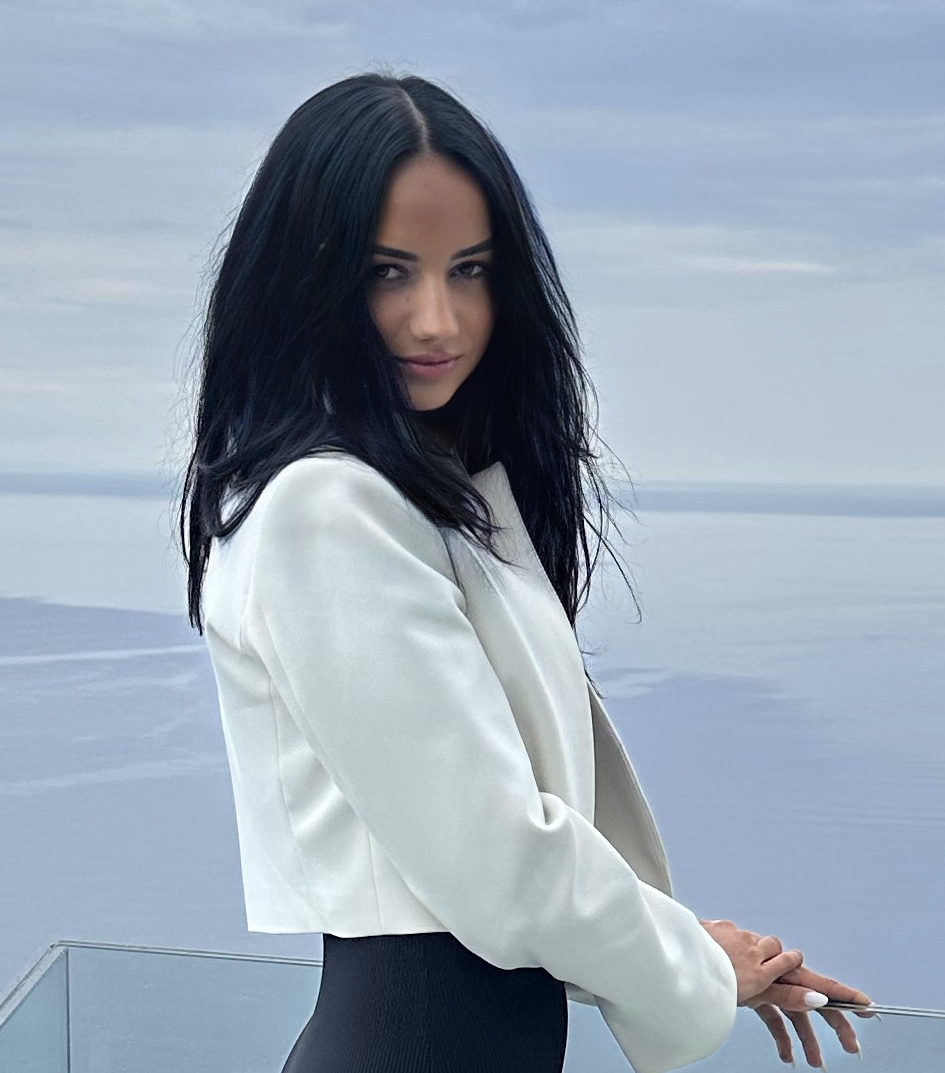 Reka Demeter
Real Estate Broker
Need a mortgage?
Speak with one of our experts for all your mortgage advice.
MORTAGE HELP